Bob Slatter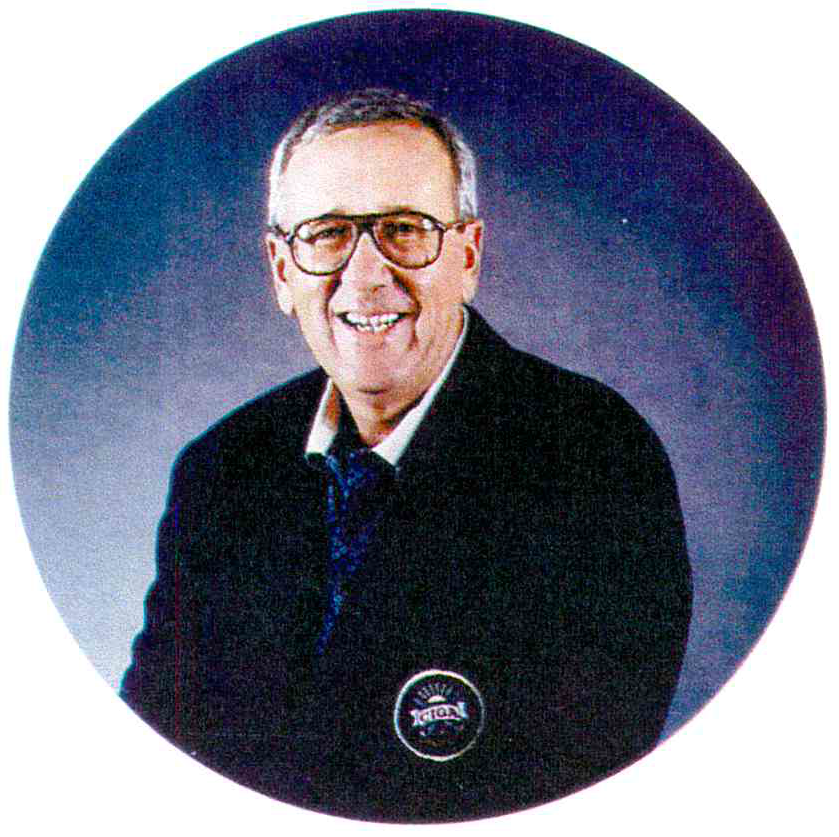 He started his long and distinguished representation at the Caribbean Championships in 1966, playing for the Bahamas Hoerman Cup team. He also participated on the Bahamas Hoerman Cup team in 1967, 1968 and 1969, with Bahamas hosting for the first time in 1967.In 1969, Slatter got involved in the administration side of Bahamas golf and become the Bahamas Golf Federation treasurer. He also stayed heavily focused on his golf game and won the Bahamas National Amateur in 1970, 1973, 1975 and 1977.
He was a member of the Bahamas teams at the Eisenhower World Amateur in 1972 (Argentina) and 1976 (Portugal) while playing on most of the Hoerman Cup teams in the 1970s.
Slatter's next Caribbean adventure took him to the Cayman Islands in August 1987. As one of the founding members of the Cayman Islands Golf Association, he helped Cayman join the Caribbean Golf Association in 1993.
In 1994, Slatter played on the Cayman Islands Hoerman Cup team at 53. He continued to compete for Cayman in the Hoerman Cup, Francis Steele-Perkins (Senior) and Higgs & Higgs (Super Senior) while often serving as team manager. He most recently played last year in the Higgs & Higgs in USVI, 47 years after his first Hoerman Cup appearance. He continues to serve as the CGA's honorary auditor and is a key resource to CIGA.