The Caribbean Golf Association Mission
The Caribbean Golf Association exists for the purpose of promoting and conserving throughout the Caribbean Region the best interests and the true spirit of the game of golf as embodied in its ancient and honourable tradition.
A Message From The CGA President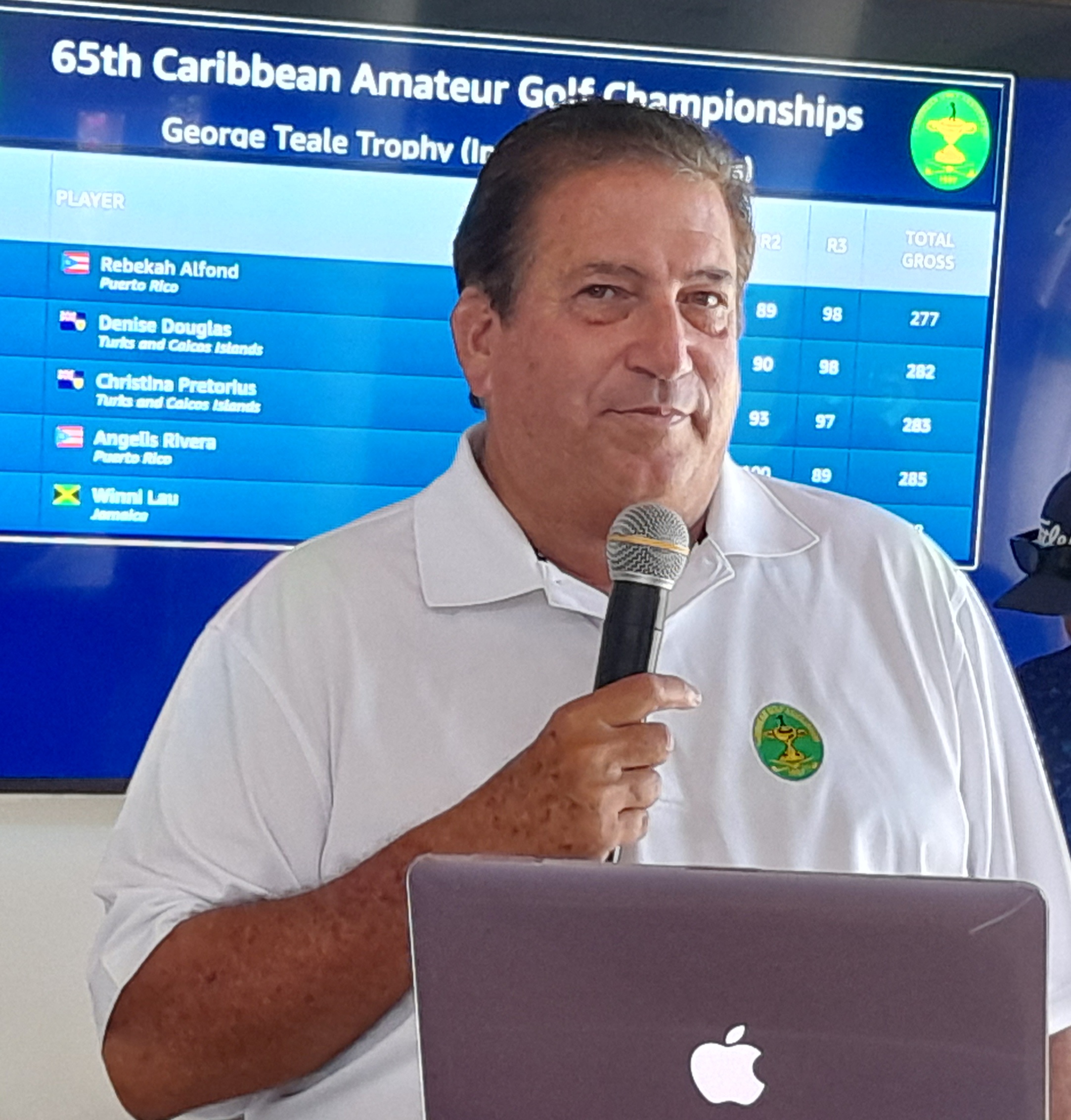 In my role as president, I look forward to developing golf in the region and ensuring that our Caribbean Golf Association member countries have the support and guidance they may need for continued growth. We are particularly proud of our annual events that include: our Caribbean Golf Classic in May, the Caribbean Amateur Golf Championships and our Caribbean Amateur Junior Golf Championships during the summer months, and the CGA Four-Ball Championships in October.
Sidney Wolf, President of the CGA